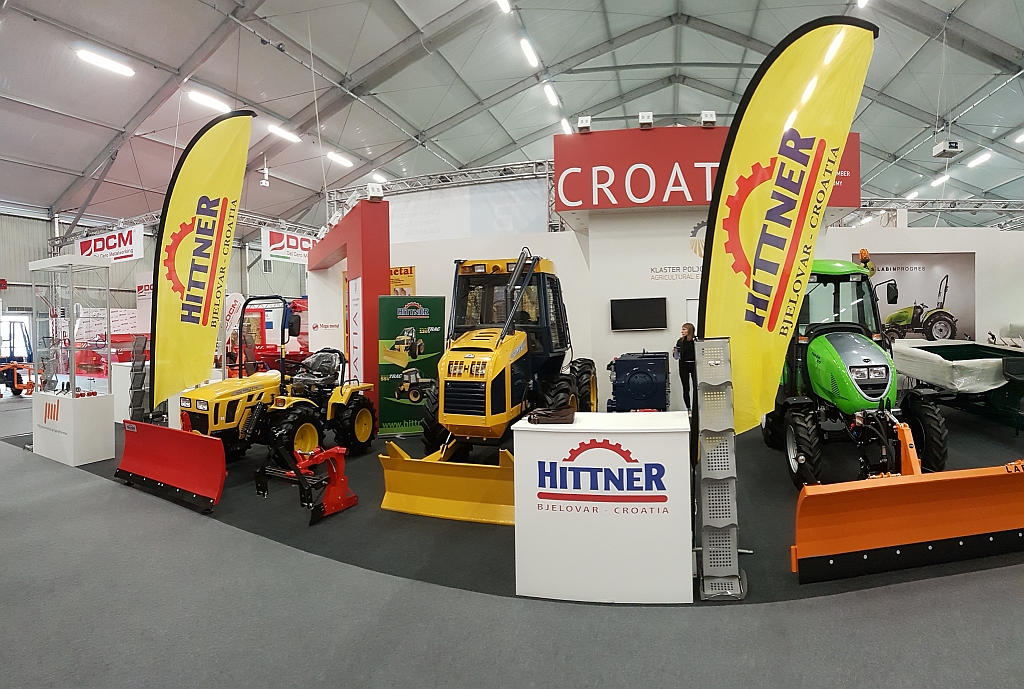 Hittner d.o.o. factory at international agricultural mechanization fair "EIMA" Bologna, Italy from 9. to 13. of November 2016.
At the exhibition area od 150 m2, Hittner company together with other members of agricultural equipement cluster (Labinprogres-TPS, POD-Dežanovac, Hidraulika and Megametal) presented their products with flyers, movies and exhibition of their products.
EIMA fair is held every two years and alternates annualy with the largest fair of agricultural equipement Agritechnica in Hannover. EIMA is the second largest fair of agricultural machinery in Europe, and statistics show that previously held EIMA was attended by 1809 exibitors from 45 countries,and the fair was visited by more than 2325614 visitors from 130 countries, this year that number is certainly exceeded and fair is growing every year.
In addition to many visitors and business visitors our exhibition area vas visited by general consul in Milan Ms. Iva Pavić and first order consul Ms. Emina El Majzoub. That only confirms the fact that EIMA is very important agricultural machinery fair in Europe.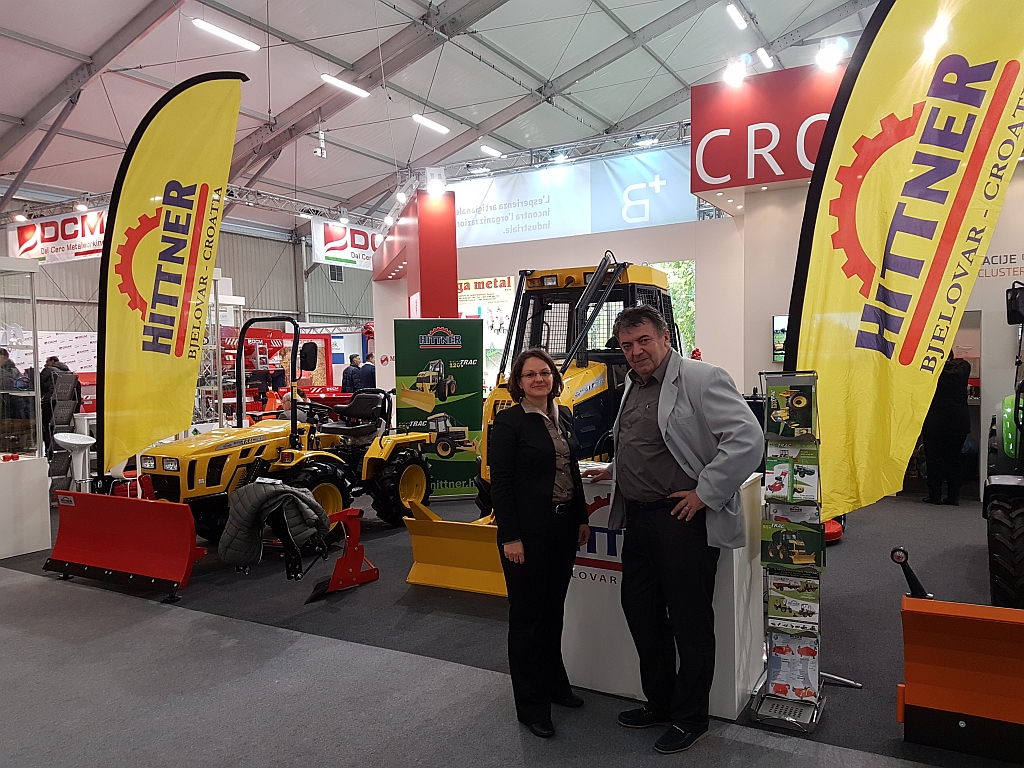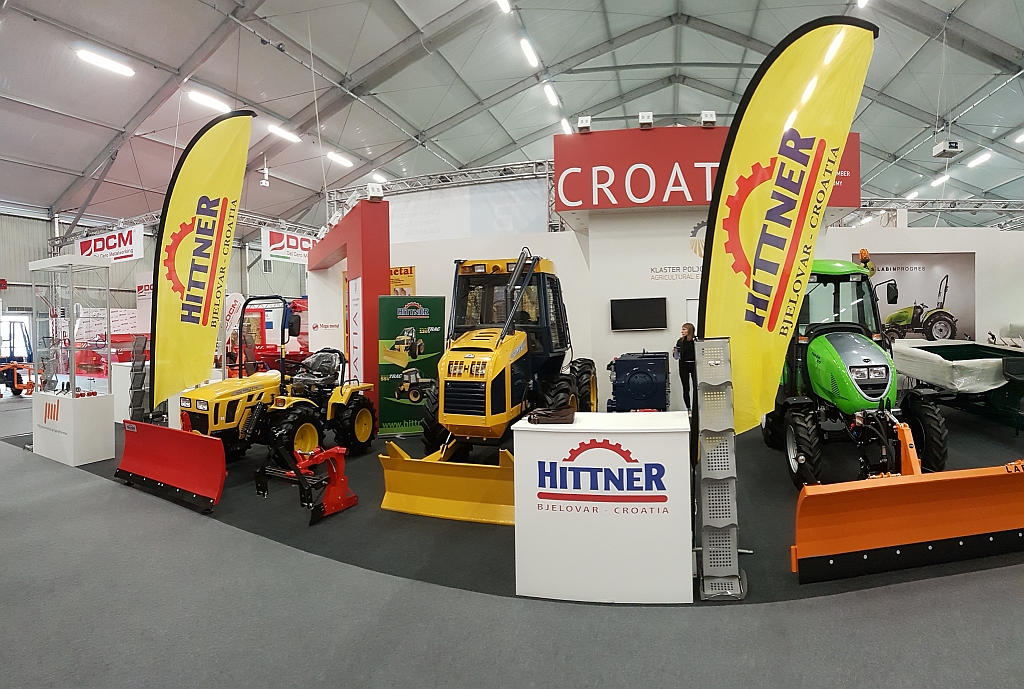 ,