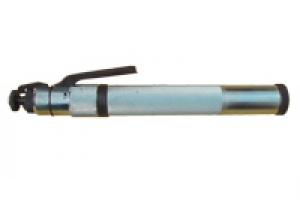 ''MUNJA'' is device for stun cattle with outstanding performance, caliber 9 mm, intended primarily to stun larger livestock (pigs and cattle).
Depending on the type, choose the type of bullet – red bullet is used to stun cattle, and yellow one is for stun pigs.
''MUNJA'' is a purpose device, practical shaped, which is especially meaningful during use.